Maurienne – Savoie – Alps
Camping du Col * * *
Camping du Col 3 stars in Savoy
 The camping du Col is a 3-star establishment in the heart of Savoy, in the Maurienne Valley. Located on the station of the Toussuire, camping du Col enjoys 40 classified locations. 
A must-visit place, theHome of the campsite is also the place where you can get all the additional information and useful for your stay in Maurienne in the mountains of Savoy. Several Hiking departures are possible at the foot of the 3-star Col campsite.
Whether it's family vacations or seminars undertaken in the mountains, do not hesitate to give us any request that can reinforce and improve your stay at the 3 star campsite of the Col.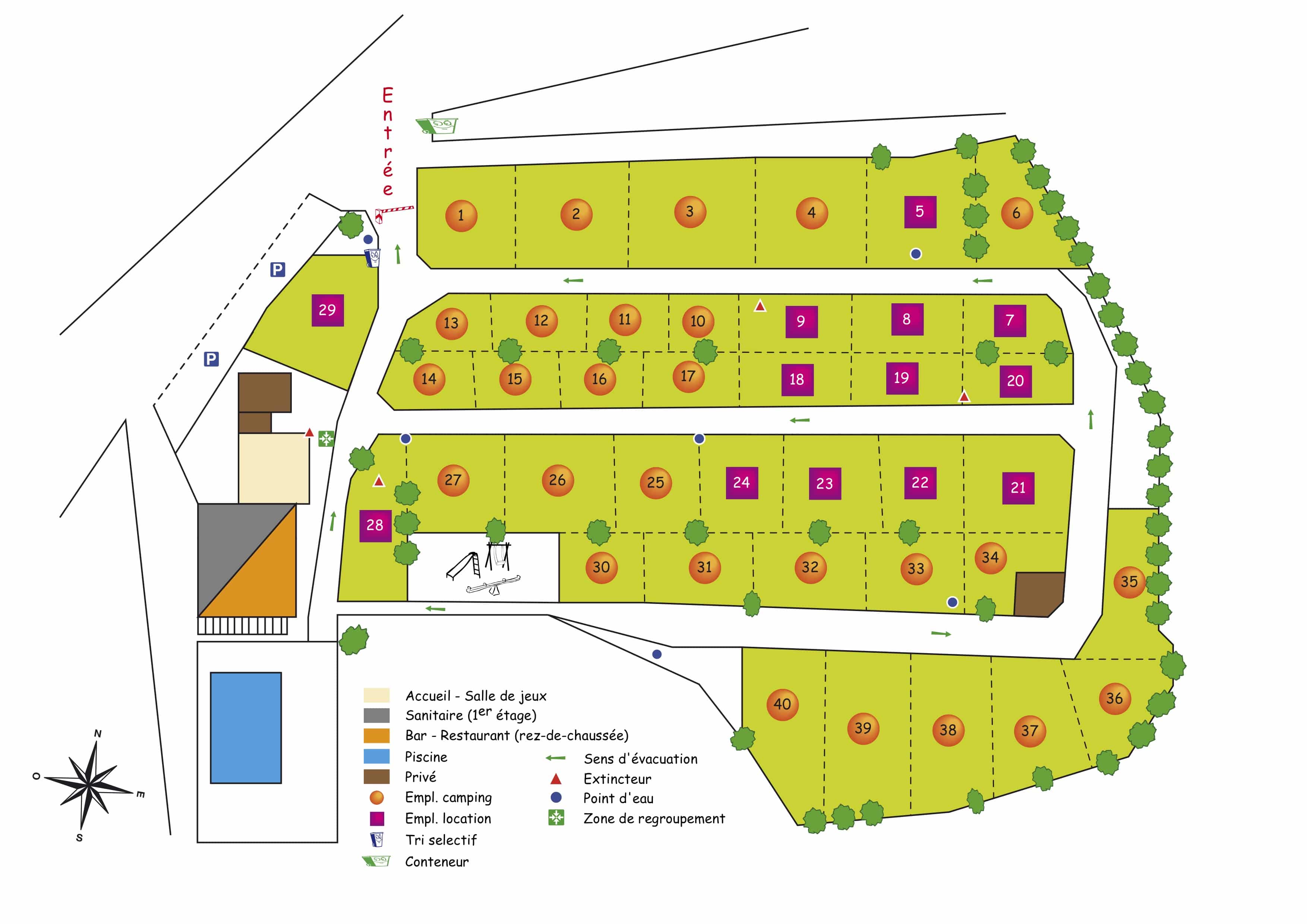 Nathalie and Pierre, the owners
We welcome you all year round on the station of the Toussuire, in the Valley of the Maurienne. The camping * * * du Col makes every effort to welcome you and to pass the best stay in Savoy. 
Enjoy the privileged moments of winter and summer, with family or friends in our magnificent 3-star campsite with a panoramic view of the Aiguilles D'ARVES. 
CAMPING DU COL*** - LA TOUSSUIRE / MAURIENNE
Your next vacation..
Enjoy an ideal and sunny setting, facing the Aiguilles D'ARVES, to spend your next stay at the Toussuire in the Valley of the Maurienne in Savoy.