Camping du Col * * *
Our services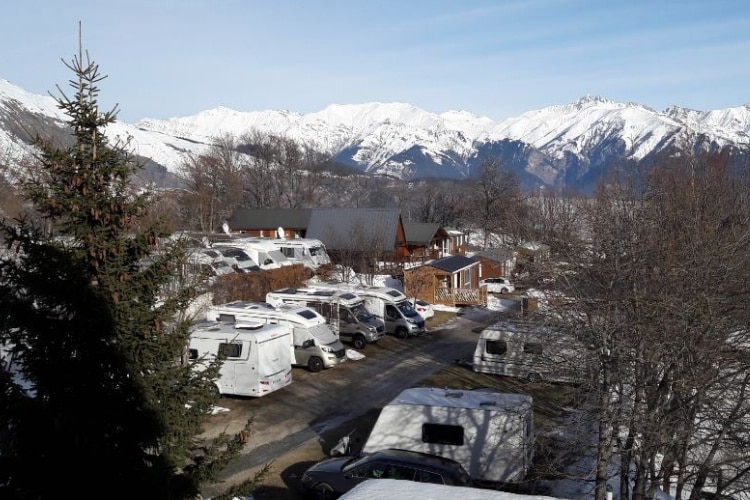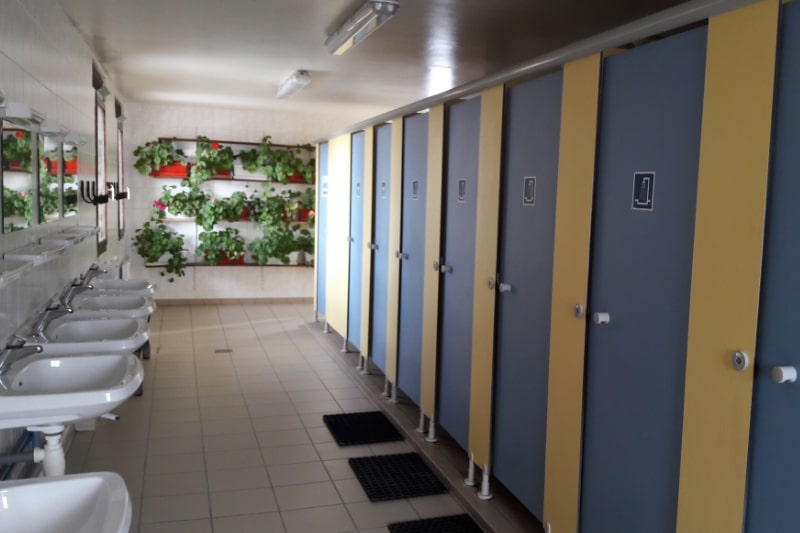 Heated toilets
The owners ensure the cleanliness of the heated sanitary facilities of camping du Col:Washbasins, Showers Individual,baby bath space,  Adult WC And Children's WC. Nous disposons également d'un sanitaire handicapé.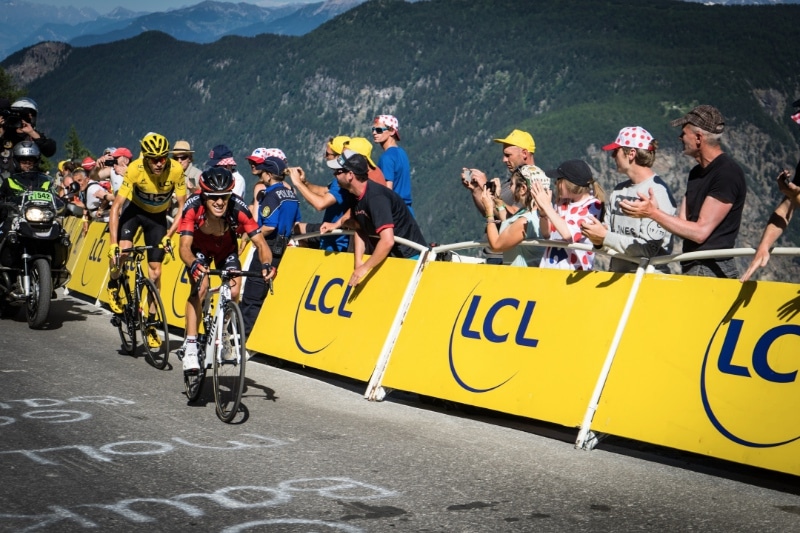 Secure bike room
A bicycle storage room is available at Camping du Col. Le local à vélo est fermé. Il permet de stocker plusieurs vélos. Sur demande, vous disposez également d'un pied d'atelier avec kit de réparation, d'un compresseur et d'un poste de lavage.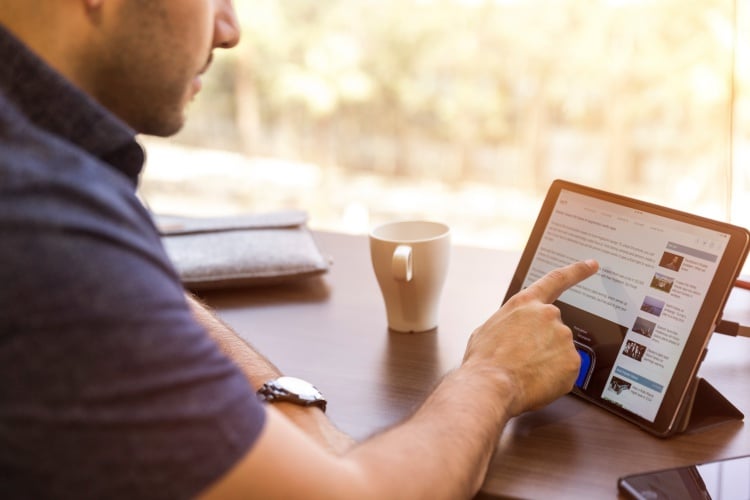 Free WiFi
Customers of the Camping du Col de la Toussuire peuvent utiliser la Wifi gratuitement au niveau de la salle de détente et autour des espaces communs. Cependant par choix écologique et commerciale, il n'est pas disponible sur les emplacements.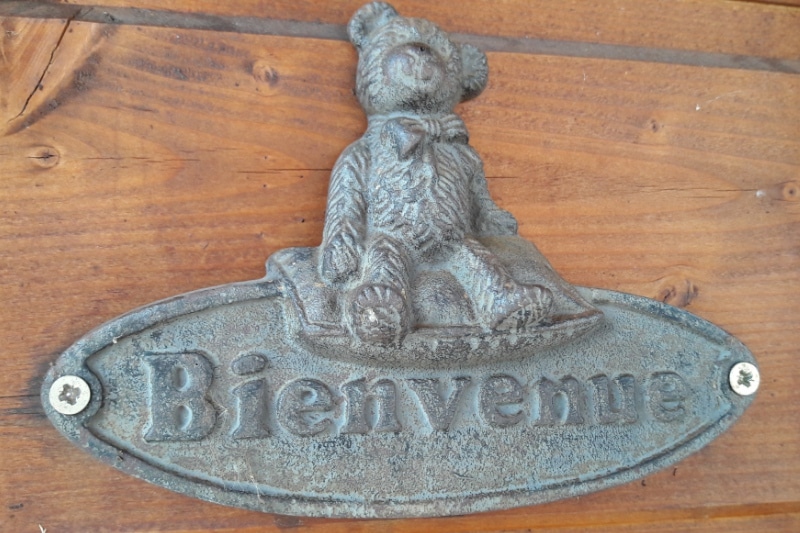 Tourist information
The Col campsite will communicate necessary information to the smooth running of your stay in Maurienne (practical guides, plans, advice...).
Washing machine & tumble drier
At the level of heated toilets, the Col campsite has Washer And Dryer. On request at the reception, the service is 5 euros.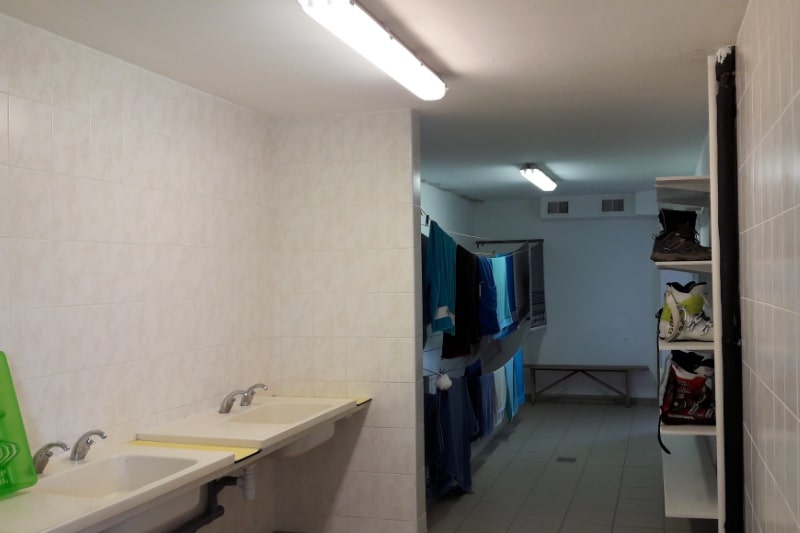 Laundry and collective drying rack
The camping du Col offers vacationers, a laundry area and a communal drying room, located in the heated toilets.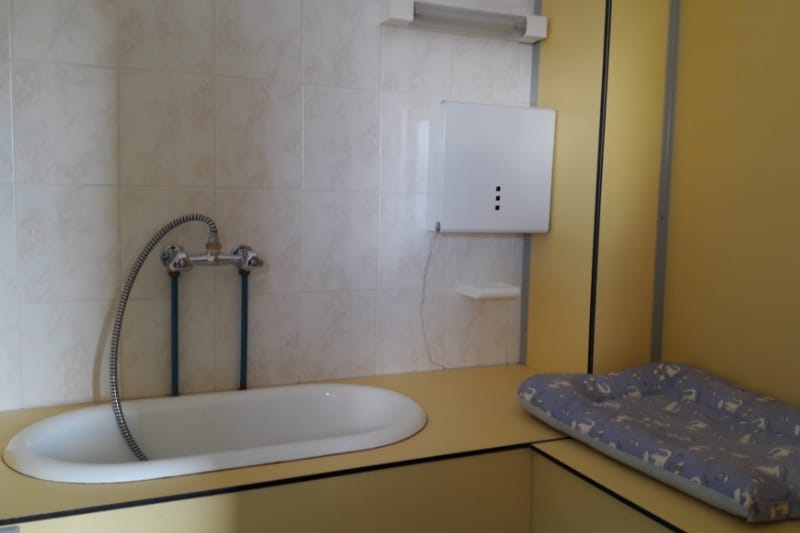 Baby bath area
A baby bath space is available in the heated sanitary area of the camping du Col. It has a bath space and the toilet Kit for babies.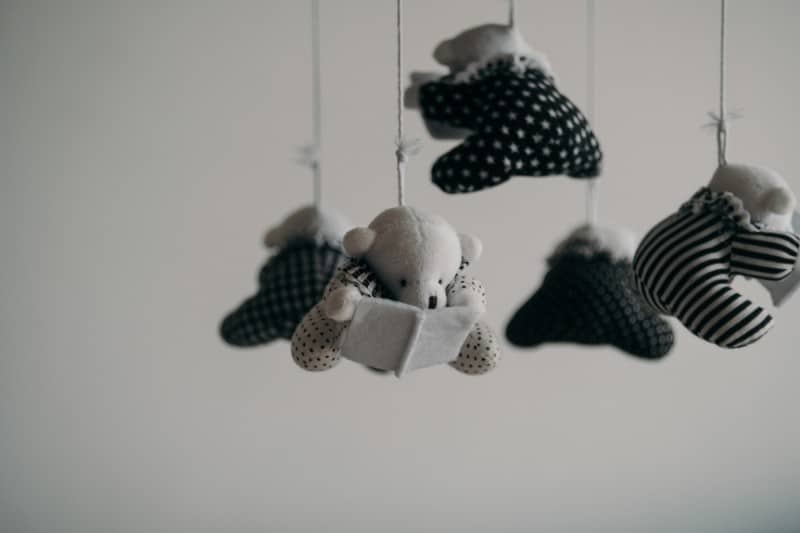 High Chair and umbrella bed
A high chair and an umbrella bed are available for rent (€2 per day). Upon request at the time of booking.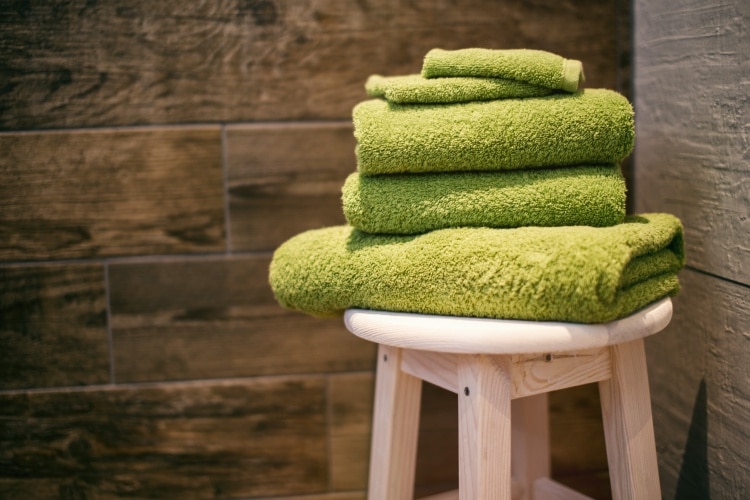 Sauna
A sauna area is present on the campsite of the Col de la Toussuire. Access is paid on request from the reception.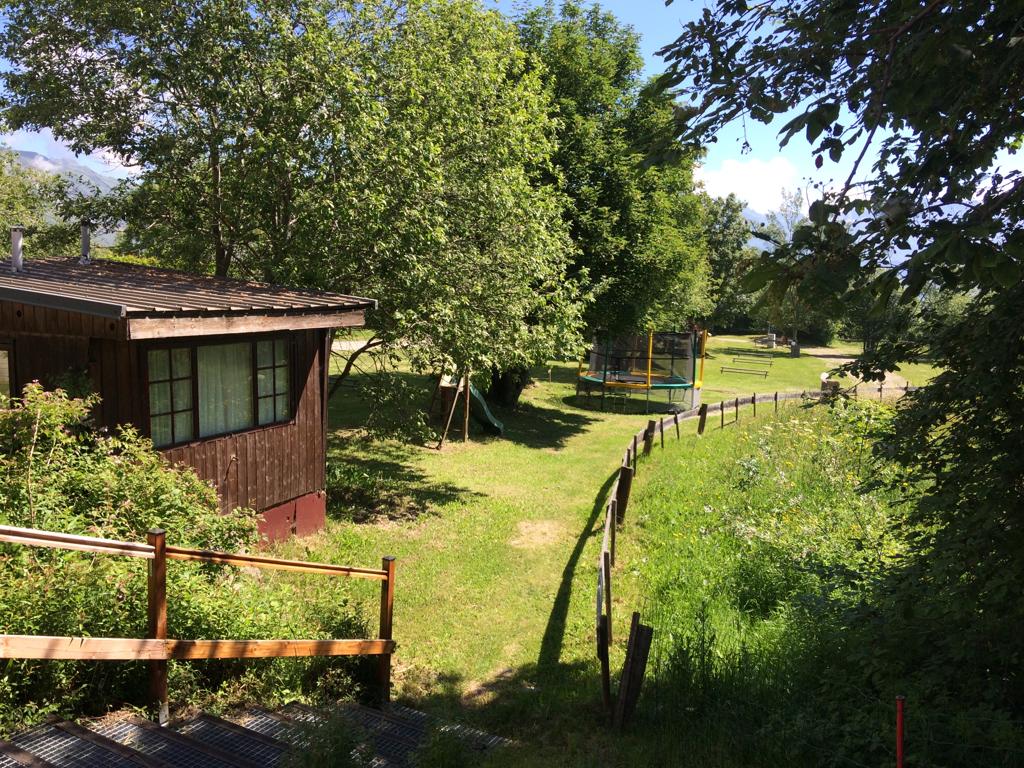 Playground
Ideal for children, the playground is located on the camping du Col.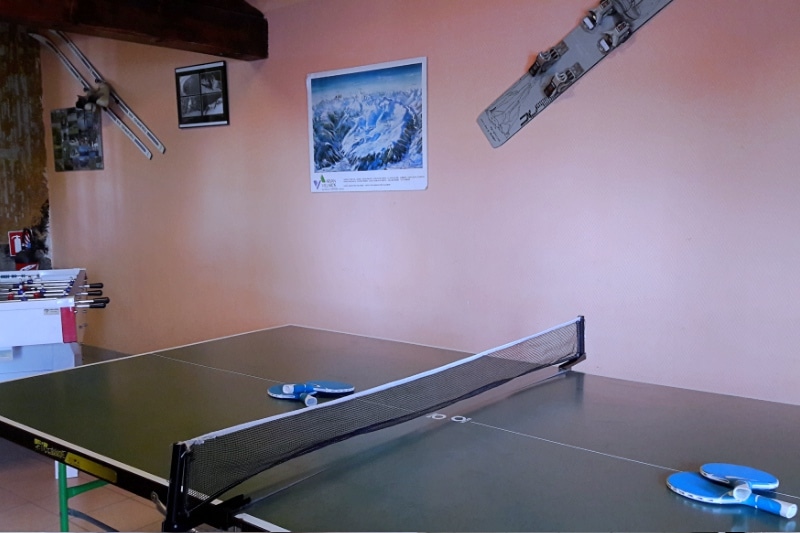 Relaxation room
The Col campsite has a relaxation room at the disposal of the Holidaymakers. Several games are possible babyfoot, table tennis, books, board games, TV... Etc. Open the day.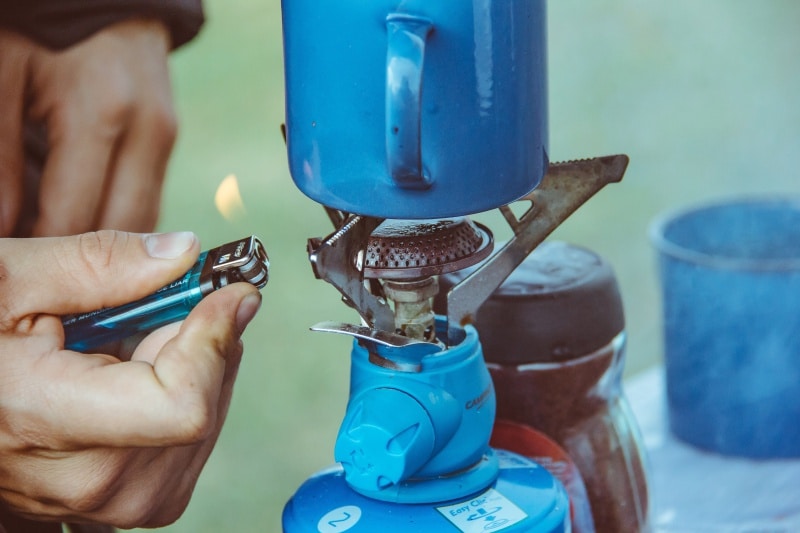 Gas resale
In summer, the Col campsite offers a gas resaleservice. It sells bottles of 13kg propane and butane ANTARGAZ.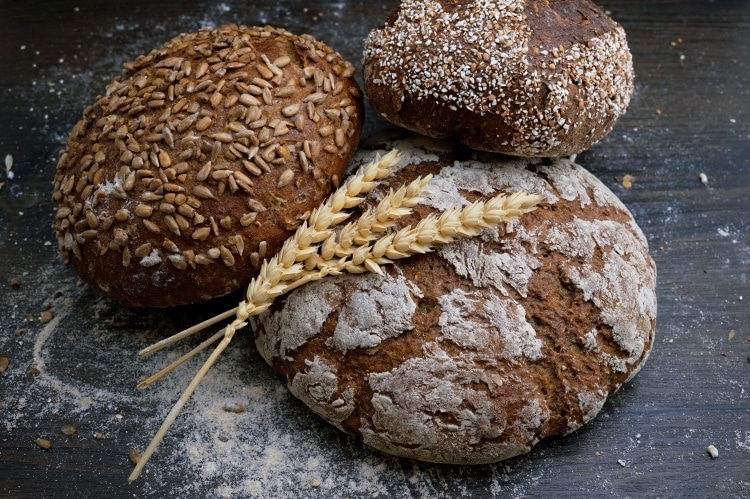 Bread Depot
A bread Depot service from 8 am is offered by the campsite. On reservation, the day before, you can find your bread and pastries in the morning.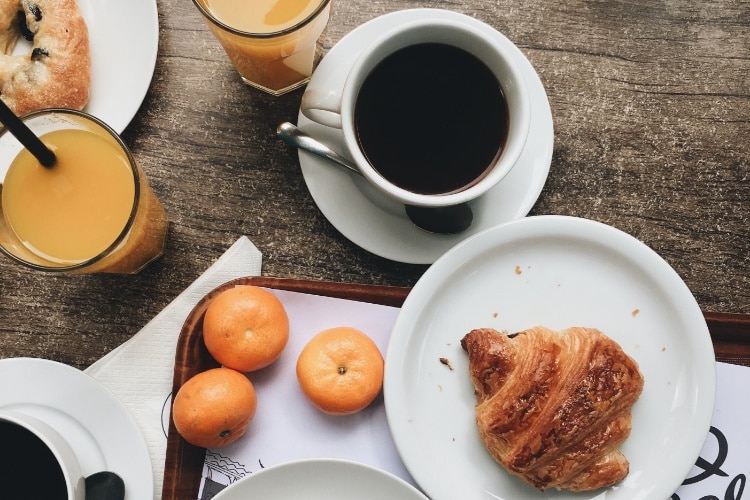 Breakfast
A breakfast service is offered by the owners. Free yourself from the constraint to enjoy a warm breakfast.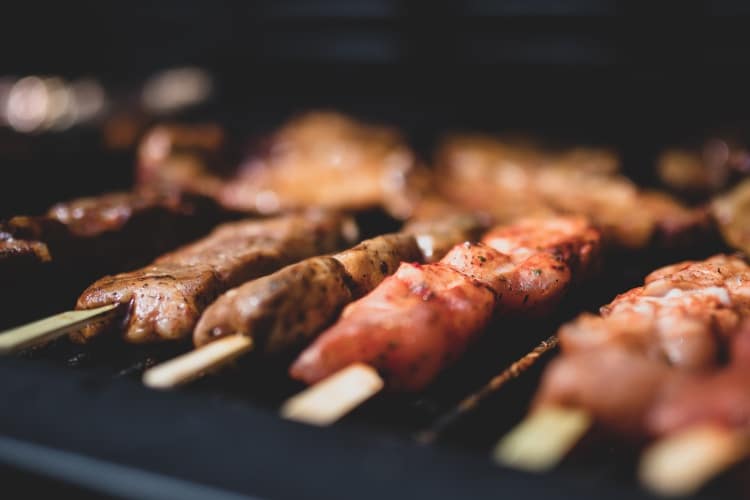 Collective barbecue
A communal barbecue is available in summer. Ideal for convivial barbecues with family, friends and acquaintance with other holidaymakers.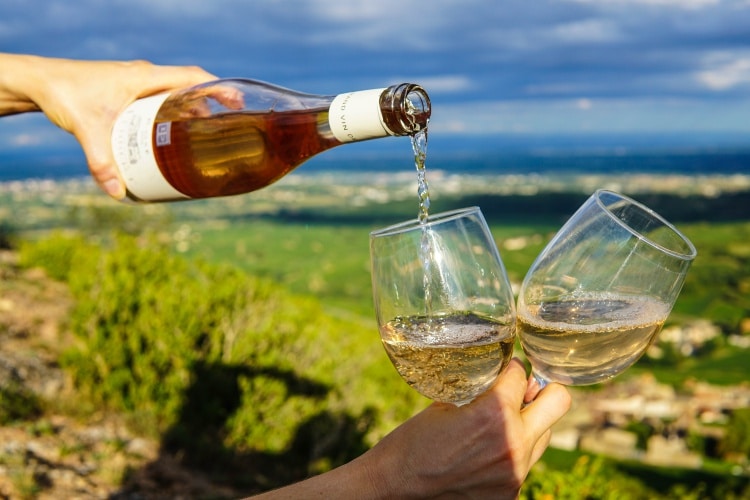 Take-away sale of vin de Savoie
Leave with bottles of Savoy wines coming directly from the property. On request at the campsite reception.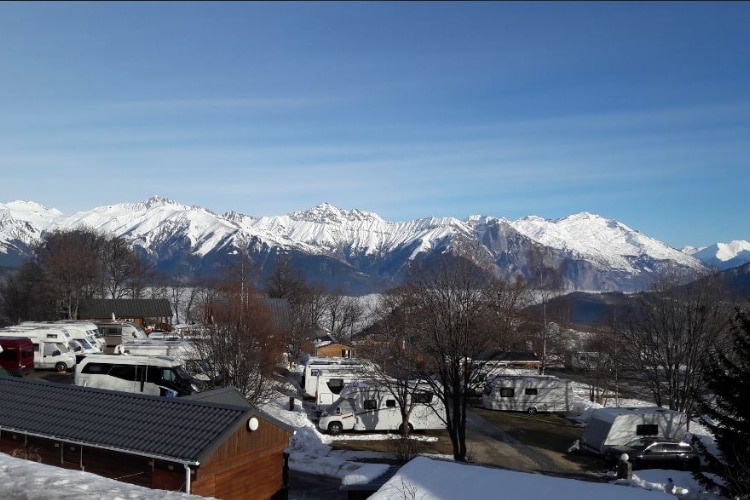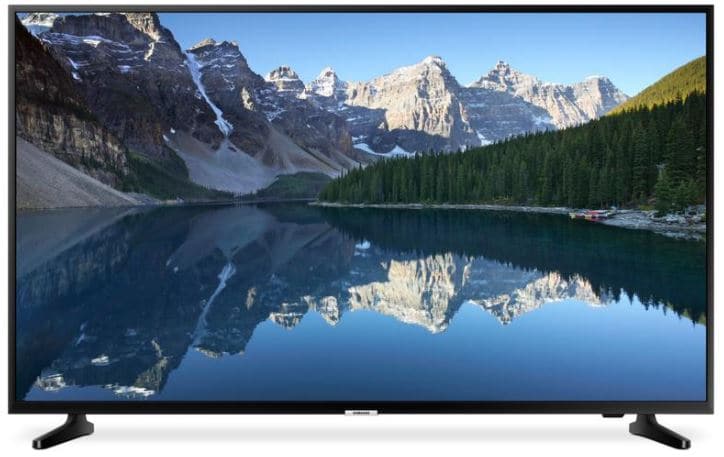 Télévision
le camping du col vous propose à la location des télévisions pour compléter les équipements de certains locatifs (option à la réservation, 30 euros par semaine)
CAMPING DU COL*** - LA TOUSSUIRE / MAURIENNE
Your next vacation..
Enjoy an ideal and sunny setting, facing the Aiguilles D'ARVES, to spend your next stay at the Toussuire in the Valley of the Maurienne in Savoy.